UserProfile:Encredechine
Hello, I'm an illustrator, gamer, and I'm a manager on various Wikis. If there are questions, ideas, conflicts or problems, please contact me via the talk page or via email. I also understand German.
If you are a new wiki user, please read our Help Wiki and start editing today!
1195463
Total Statistics
Wikis Edited

770

Contributions

Creations

28,768

Edits

143,770

Deletes

5,755

Patrols

2,373

Out of Reach Wiki Rank
(Leaderboard)

2

Gamepedia Rank
(Leaderboard)

13

Friends

85
Achievements
Out of Reach Wiki








































Special Achievements

Master of Witcher Wiki (EN)

Master of Tera Wiki (EN)
Our Grand Master...

Master of Trove Wiki (EN)

Master of Skyforge Wiki (EN)

Master of A Hat in Time Wiki (EN)

Master of Life is Strange Wiki (EN)

Master of Crowfall Wiki (EN)

Master of Vampyr Wiki (EN)

Master of Dark and Light Wiki (EN)

Master of Happy Birthdays Wiki (EN)

Master of My Time At Portia Wiki (EN)

Master of Mutant Football Wiki (EN)

Master of Ni No Kuni II Wiki (EN)

Master of UnderMine Wiki (EN)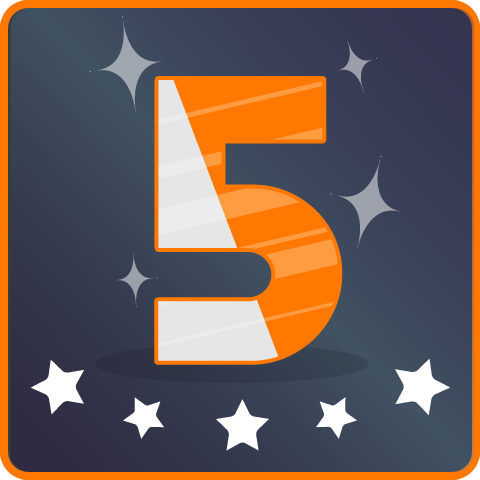 Gamepedia's 5th Anniversary

Gamepedia's 6th Anniversary

Gamepedia's 7th Anniversary

Gamepedia's 8th Anniversary